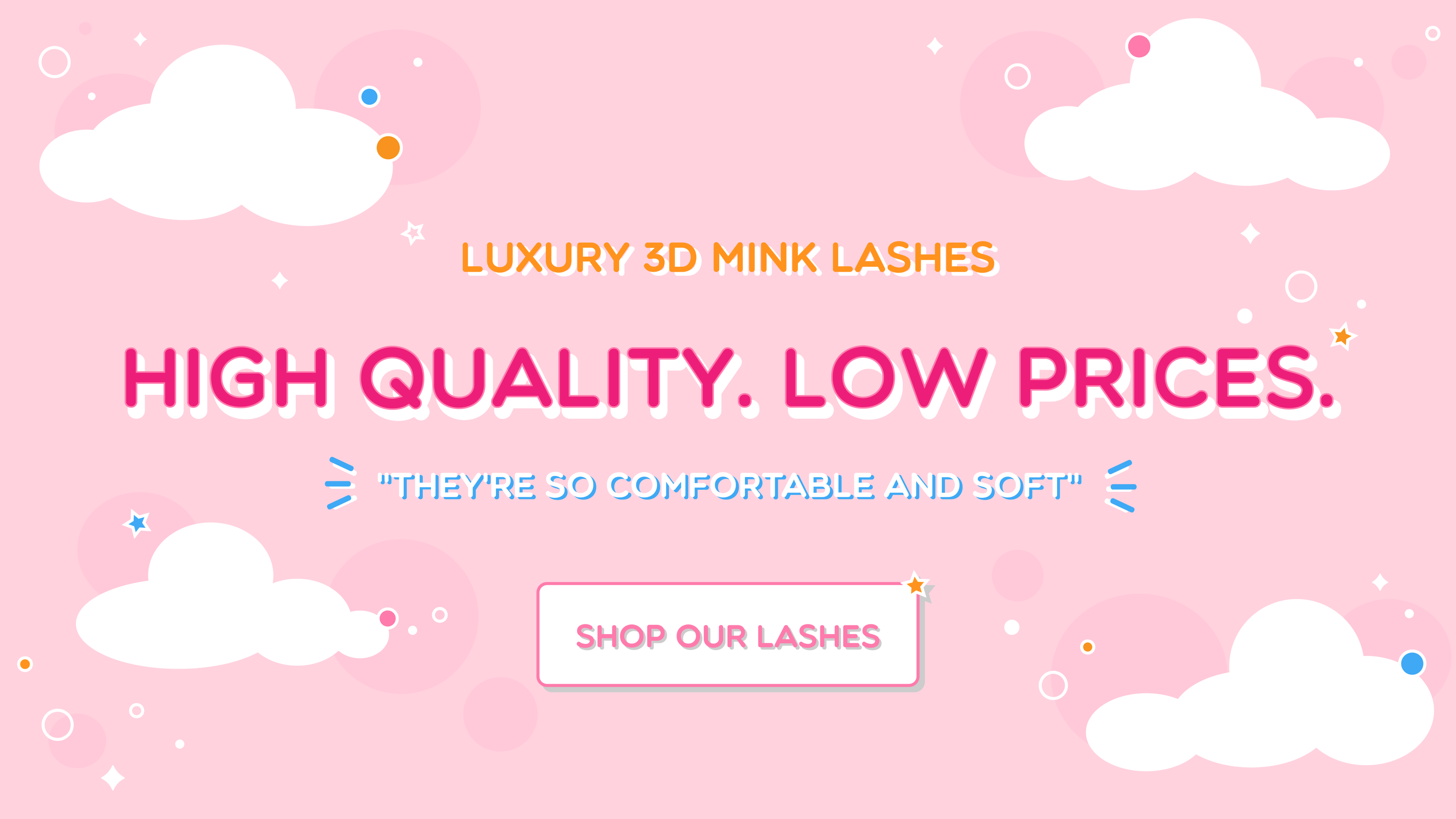 Scroll through our customer reviews!
"If you're trying to steal a man or just going to the grocery store, these are the lashes for every occasion. They're so comfortable and soft and just the right amount of extra."
-
CJ Cornell

"They look exactly like eyelash extensions but with the volume those can't give me!! I have Lily Lashes and I like these better!!"
-
Allison Miedaner
"These lashes are my ride or dies! I'm in love with your brand and your lashes are #1! They're super comfy and last foreverrrr! Honestly amazing."
-
Trinity Avila

Every week we select a lash style to place on sale for the week! This is a fun way to have our customers try out all of the beautiful styles we have to offer here at Kris Alex Cosmetics!
Sale ends: Sunday 8 pm est
New sale begins: Sunday 8 pm est
Find us on Instagram! @krisalexcosmetics
Here on Instragram we make sure to share with you exclusive product photos. Not only do we have more content on social media but we also make sure to repost everyone who wears our lashes and tags us in their posts!
#krisalexcosmetics